Please note that this article relates only to your Byzz+ Connect Webmail Application. For information about adding a signature to your mail client, please contact the client provider.

Adding a signature to your Byzz+ Connect Webmail

You can add a signature to your emails using either HTML or Rich Text Format.

1. Click the preferences Cog as shown below

2. Select "Mail" from the left hand menu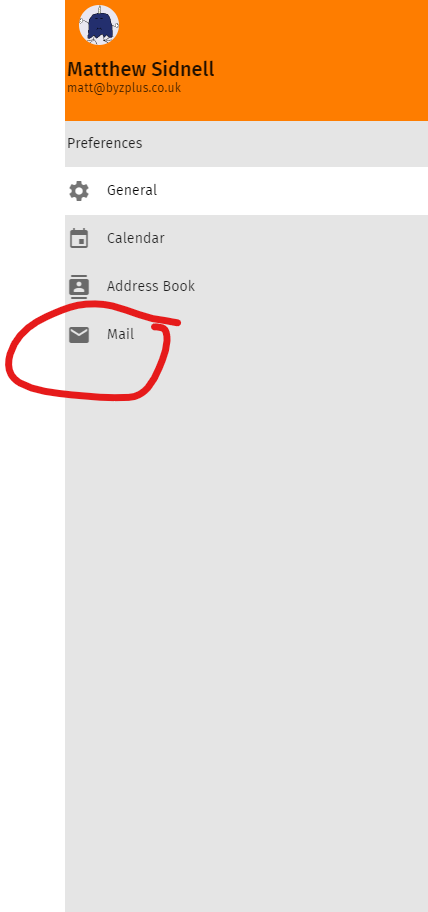 3. Select IMAP Accounts from the top menu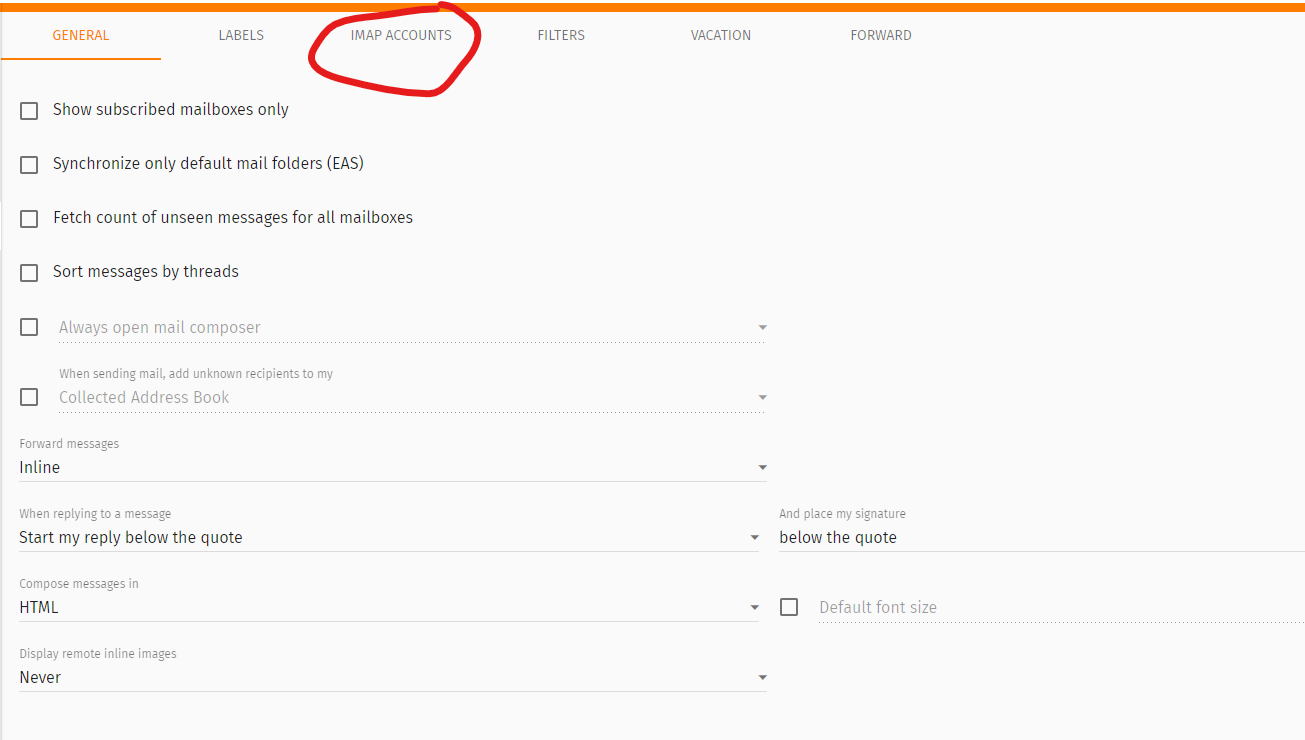 4. Click the pencil icon next to the relevant account


5. Click the down arrow next to the relevant identity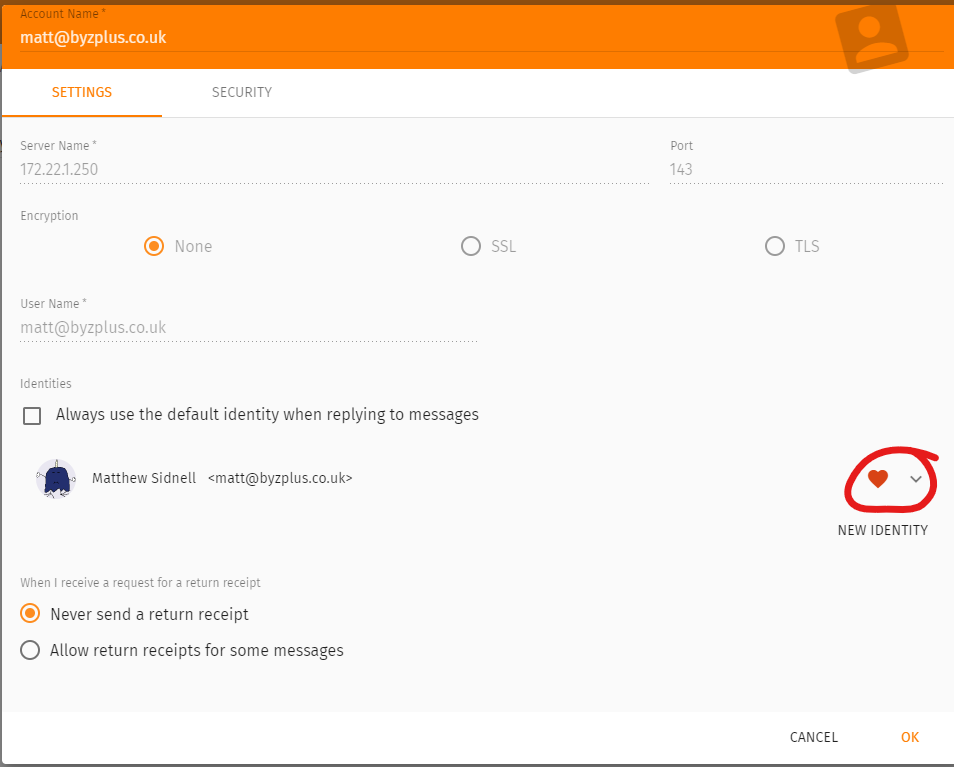 6. To enter your signature in Rich Text format just enter into this box


7. To enter an html signature, click the "Source" button and then enter the html signature into the box


8. Click ok at the bottom of the screen

9. Make sure you click the save icon to make the changes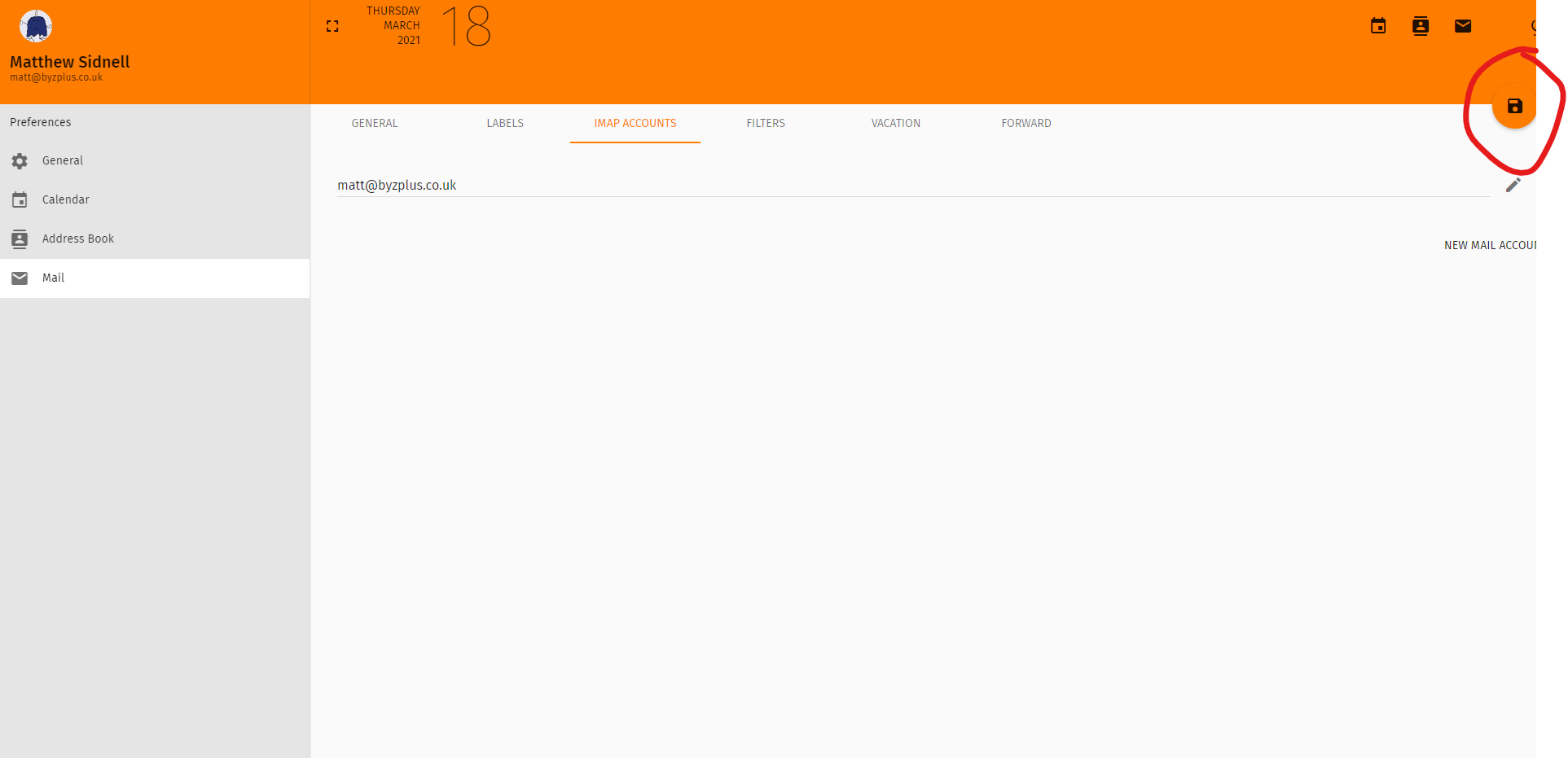 Your new signature will now show when you write or reply to a message.